We are excited to announce that Jesse Gould, founder and president of the non-profit, Heroic Hearts Project, will be joining us for an AMA ("Ask-Me-Anything") on 2021-02-25T23:00:00Z.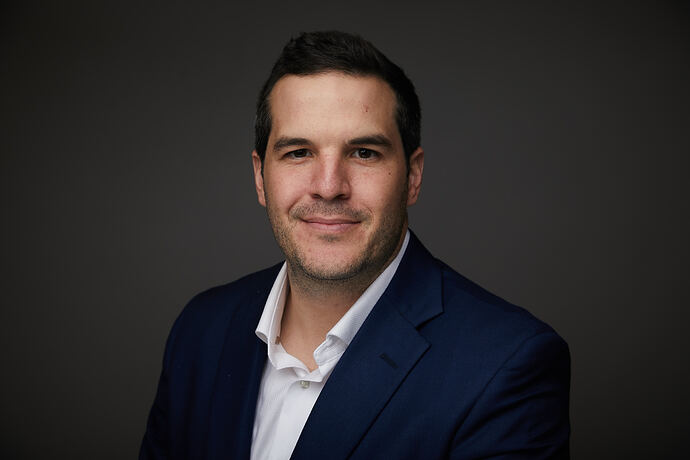 Founder & President of the Heroic Hearts Project
Jesse Gould is a pioneer in psychedelic therapies. As Founder and President of the Heroic Hearts Project, he has spearheaded the research and acceptance of ayahuasca therapy programs for military veterans. Jesse has raised over $300,000 in scholarships from donors including Dr. Bronner's, partnered with the world's leading ayahuasca treatment centers, and is researching psychiatric applications with the University of Colorado Boulder and the University of Georgia. His mission is to help military veterans struggling with mental trauma and spread awareness of the benefits that ayahuasca therapies offer as an alternative treatment to pharmaceuticals. Jesse has spoken globally about the benefits of psychedelics on mental health and has been featured in the New York Times and Rolling Stone Magazine and recognized as one of the Social Entrepreneurs To Watch For In 2020 by Cause Artist.
Topics Jesse can speak to:
Why psychedelics, specifically ayahuasca, work well with veteran trauma
Heroic Hearts Research projects
Status of Heroic Hearts Project affiliates in the UK and Canada
Ways to help the Heroic Hearts Project mission
Format: Please post your questions here for Jesse to answer by 3:00pm PT on Thursday, February 25. We will be recording an interview with him and posting the video response in the evening.
Jesse is looking forward to answering your questions!
Update: Thank you Osmind community for the great questions. And huge thanks to Jesse for spending his time with us. He talks about ways we can support the Heroic Hearts Project at the end of the interview.

You can listen to the full interview with Jesse here.