Ask-Me-Anything (AMA) on Wed May 20 from 4:00-5:30pm PT
We are excited to announce that Mike "Zappy" Zapolin and Warren Gumpel are joining as special guests to do an Ask-Me-Anything (AMA) on Wed May 20 from 4-5:30pm PT. Zappy and Warren co-founded the Ketamine Fund, a non-profit organization focused on reducing suicide rates across society using ketamine. They are also film and television producers: Zappy produced The Reality of Truth featuring figures such as Deepak Chopra and Michelle Rodriguez.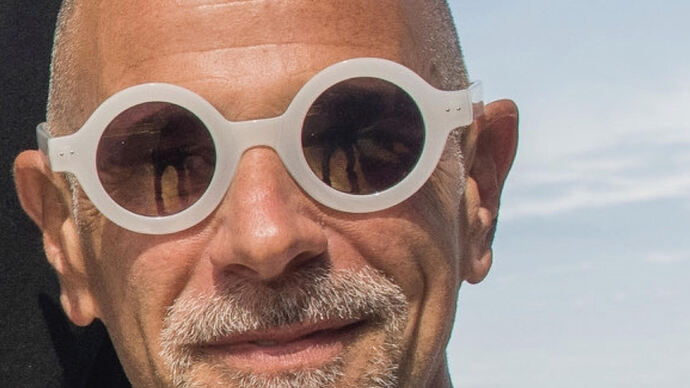 Mike "Zappy" Zapolin won the Amsterdam Film Festival's Van Gogh award for Documentary Directing on his film "The Reality Of Truth" which focuses on the importance of going inside ones own mind for answers and healing. The film features actress Michelle Rodriguez, Deepak Chopra, Ram Dass, Dr. Drew, Marianne Williamson, and Joel Osteen. His latest film "Lamar Odom: Reborn" documents the psychedelic intervention Zappy gave to Lamar over the last two years using the breakthrough treatments of Ketamine and Ibogaine.
Zappy is also the visionary behind such Internet brands as Music.com, Beer.com, Computer.com, Creditcards.com, Diamond.com, and Silver.com.
A regular guest of the media, Zappy is the creator of the Harvard Business School elective "eBusiness," and recently moderated a first of its kind panel at the Milken Global Conference titled "Highs and Lows of the Cannabis Economy."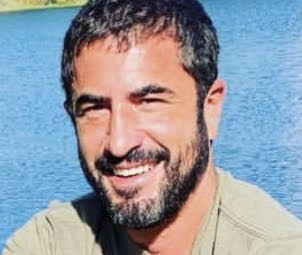 Warren is an accomplished entrepreneur, film and television Producer. He is a Co-Founder of the Ketamine Fund a non profit organization focused on reducing suicide rates across society using ketamine. Under his leadership The Ketamine Fund has donated more than 400 free treatments to veteran suffering from PTSD, and created significant awareness in the media for the organization and its mission.
Warren is a leading advocate in the Ketamine space who has spent the last four years working as an operator, consultant, marketer, and advocate. Warren has guided existing ketamine clinics, IV clinics, and rehab centers to integrate best practices for ketamine to enhance their existing businesses and ketamine practices.
Warren is the Executive Producer of the documentary film Lamar Odom: Reborn which is going to dramatically increase awareness for ketamine as a breakthrough treatment for Depression, PTSD, and addiction.
Ketamine Fund 501©3 stated goal is to bring down suicide rates by 75% across society. The Ketamine Fund is currently providing free ketamine treatments to veterans suffering from PTSD or having suicidal ideations. The Ketamine Fund has already provided more than 400 free treatments to veterans and is focused on expanding the program to cover any veteran in need. The Ketamine Fund plans to use its data to influence the VA to embrace ketamine as a suicide interrupter.
We are very lucky to have Zappy and Warren and are grateful for their time. We're posting this thread early to field questions, so fire away! Please add any questions you have to this thread and stay tuned for the actual event – Wed May 20 from 4:00-5:30pm PT.
Format: Zappy and Warren will post written answers to questions/comments directly on this thread during the event time.