We are excited to announce that Dr. Chloe Sakal, the Clinical Lead for Project Twenty21 of Drug Science, will be joining us for an AMA on Wed Jun 10 from 12-1pm PT.
Drug Science is the leading independent scientific body on drugs in the UK. They work to provide clear, evidence-based information without political or commercial interference. Project Twenty21 is committed to scientific excellence and the development of independent scientific evidence. Founded in 2010 by Professor David Nutt following his removal from his post as Chair of the Advisory Council on the Misuse of Drugs, Drug Science is the only completely independent, science-led drugs charity, uniquely bringing together leading drugs experts from a wide range of specialisms to carry out groundbreaking research into drug harms and effects.
Dr. Chloe Sakal, Clinical Lead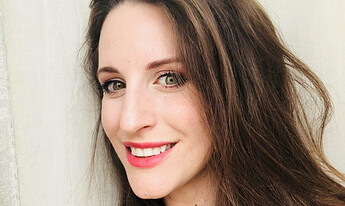 Having gained a BSc in neuroscience, Dr Chloe Sakal went on to study medicine and qualify as a psychiatrist, working in a variety of community and inpatient settings with particular attention to substance misuse. She has a keen interest in the psychopharmacology and the potential for the therapeutic use of psychedelic drugs in treating a wide range of psychiatric disorders. She is a study doctor for the UKs first MDMA-assisted psychotherapy trial looking at the safety and tolerability of its use in the treatment of alcoholism. Alongside this, she also campaigns for and provides progressive harm reduction strategies for recreational drug use, including work within drug testing services in Bristol and at festivals.
Dr. Sakal also hosts a youtube channel called Psychiachix.
Topics Dr. Sakal can speak to:
Medical cannabis
Study of MDMA and psilocybin in clinical trials and psychedelic medicine more broadly
Drug policy
Drug harm reduction practices
Format: please post your questions before and during the event and Dr. Sakal will answer on the forum!