Ask-Me-Anything (AMA) on Thurs Jan 14 from at 7:00pm PT
We are excited to announce that Marcus Capone, a U.S. NAVY Seal Veteran, and his wife, Amber, founders of the non-profit, Veterans Exploring Treatment Solutions, Inc (VETS), will be joining us for an AMA ("Ask-me-anything") on 2021-01-15T03:00:00Z.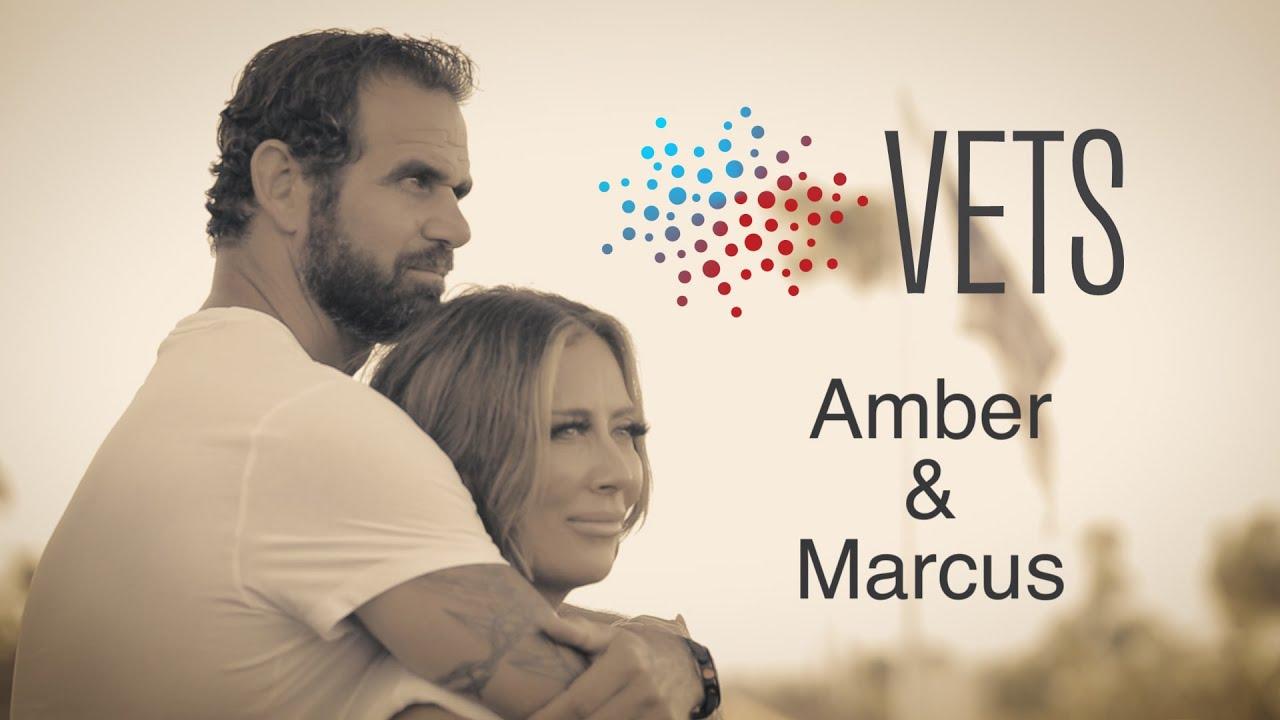 When he retired after 13 years and multiple overseas combat deployments as a U.S. Navy SEAL, Marcus Capone and his wife Amber thought that life would return to normal. Instead, their struggle had just begun. Marcus came home with debilitating depression, headaches, confusion, alcoholism, rage, forgetfulness, and suicidality. Marcus was diagnosed with post-traumatic stress disorder (PTSD) in addition to a previously undiagnosed traumatic brain injury (TBI).
Seemingly out of options, Marcus underwent a 'last-ditch-effort' treatment of ibogaine and 5-MeO-DMT outside the U.S., which he attributes to saving his life, marriage, and family. Less than a month after undergoing this profound healing, Marcus began sharing his life-transforming experience with others.
In 2019, Marcus and Amber formed the non-profit ,VETS, which aims to support Special Operations Soldiers seeking unconventional healing by utilizing the power and promise of entheogenic medicines. VETS intends to shed light on root-cause veteran health issues, many stemming from mild traumatic brain injury, while also advocating for psycho-spiritual healing and finding powerful antidotes to addiction.
Since its inception, VETS has raised and provided funds for 67 Special Operations veterans or their spouses to receive ibogaine- and 5-MeO-DMT-assisted therapy, and to receive preparation and integration coaching, with a current waitlist of over 80.
Topics Marcus and Amber can speak to:
Ibogaine and 5-MeO-DMT
Post-traumatic stress disorder and traumatic brain injury
Substance use disorders
Challenges veterans and their families face
Format: Please post your questions here for Marcus and Amber to answer by 4:00pm PT on Thursday. We will be recording an interview with them and posting the video response in the evening.
Marcus and Amber are looking forward to answering your questions!
Update: Thank you to Marcus and Amber for doing this AMA event with us. Listen to the full interview here.