We are very excited to announce that Clinton Ginn, enthoegenic therapy activist, is joining as a special guest to do an AMA on Tues Aug 4 at 6pm PT.
Specifically, Clinton is COO of PLEDG, a non-profit dedicated to providing access, education, and guidance around safe, legal, and sacred plant and fungal medicines. PLEDG's community focus is on minorities, emergency service personnel, and military veterans. PLEDG seeks to lower the social, legal, and economic barriers to healing and transformation afforded through entheogenic therapies.
Clinton is also founder of Hive Defense Fund, which provides community support and legal defense of people persecuted for connection with entheogens.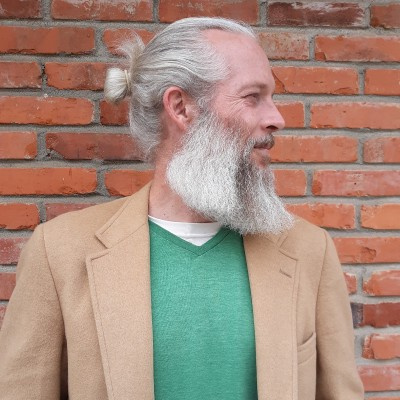 A bio from Clinton:
With a degree in Psychology from Arizona State University, I worked as a counselor with at-risk youth, which after 6 years, convinced me of the futility of the current institutional paradigm of mental health care. I found mushroom medicine to be a possible remedy for some of the pain I had witnessed in the mental health field. I became a medicinal mycologist in 2009 and have spent the last 10+ years as an entrepreneur, mushroom farmer, mycology laboratory technician, and as the director of a commercial spawn and research laboratory. My passion lies in developing the emerging field of plant and fungal medicine: particularly the mushroom kingdom, as the pain of chronic inflammatory and mental health diseases are at an all-time high in society.
Please post your questions here and Clint will answer on Tuesday! Thank you so much!