We are very excited to announce that Courtney Watson, owner of Doorway Therapeutics, is joining as a special guest to do an AMA on Weds July 8 at 6pm PT . Doorway Therapeutics is focused on addressing the mental health needs of Black Indigenous People of Color, Queer folks, Trans, Gender Non-conforming, Non-binary and Two-Spirit individuals.
Courtney Watson is a Licensed Marriage and Family Therapist and Certified Sex therapist. She is the owner of Doorway Therapeutic Services, a group therapy practice in Oakland, CA. Courtney has followed the direction of her ancestors to incorporate psychedelic-assisted therapy into her offerings for folks with multiple marginalized identities and acknowledges the importance of Black and Queer providers offering these services.
Courtney spent most of 2019 training with the California Institute of Integral Studies' Center for Psychedelic Therapies and Research to provide psychedelic-assisted therapy. She is deeply interested in the impact of psychedelic medicines on folks with marginalized identities as well as how they can assist with the decolonization process for BIPOC. She believes this field is not yet ready to address the unique needs of Communities of Color and is prepared and enthusiastic about bridging the gap. She is currently preparing to be one of the few QTPOC providers offering Ketamine Assisted Therapy in 2021 in the Bay Area by completing additional Ketamine training at the end of 2020. She is also hoping to offer other medicines as they become FDA approved.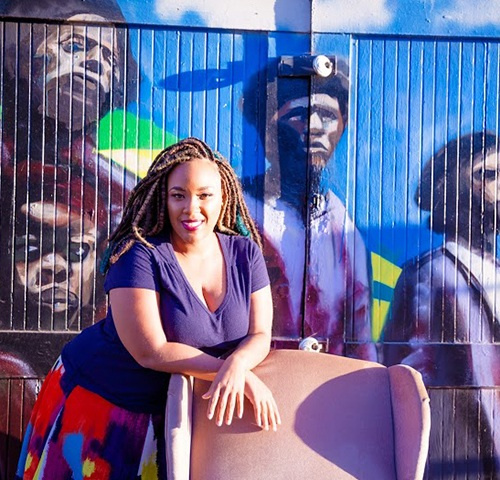 Please post your questions here for Courtney to answer by 6pm PT on Wednesday! We will be recording an interview with her and posting the video response at that time.