We are very excited to announce that Paul Austin, psychedelics entrepreneur and educator, is joining as a special guest to do an AMA on Weds, Sep 30.
Paul is an entrepreneur, public speaker, and educator. He has founded two companies in the emerging psychedelic space, Third Wave and Synthesis.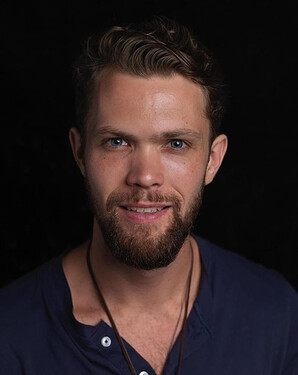 Within Third Wave, Paul leads his team in building an educational platform to ensure psychedelic substances become responsibly integrated into our metamodern cultural framework. Currently, Third Wave offers long-form psychedelic guides, online trainings focused on the skill of microdosing psychedelics, and an industry-best network of clinics and retreat providers.
In 2018, he co-founded Synthesis, and led several high-dose psilocybin truffle retreats, leading branding, marketing, and public relations before stepping back to focus on Third Wave full-time.
Because of his pioneering work at the intersection of psychedelic use, personal transformation, and professional success, Paul has been featured in the BBC, Forbes, and Rolling Stone.
Paul sees psychedelic use as a skill, one that becomes more refined as we explore the many nuances of these awe-inspiring medicines and molecules.
Paul can speak about psychedelics as a field, microdosing, overseas retreat centers, and more. Please post your questions here for Paul to answer by noon PT on Wednesday, September 30th! We will be recording an interview with him and posting the video response that evening.